T
The Macquarie Marshes Nature Reserve protects one of Australia's most important wetlands. However, decades of low river flows have led to major ecological damage.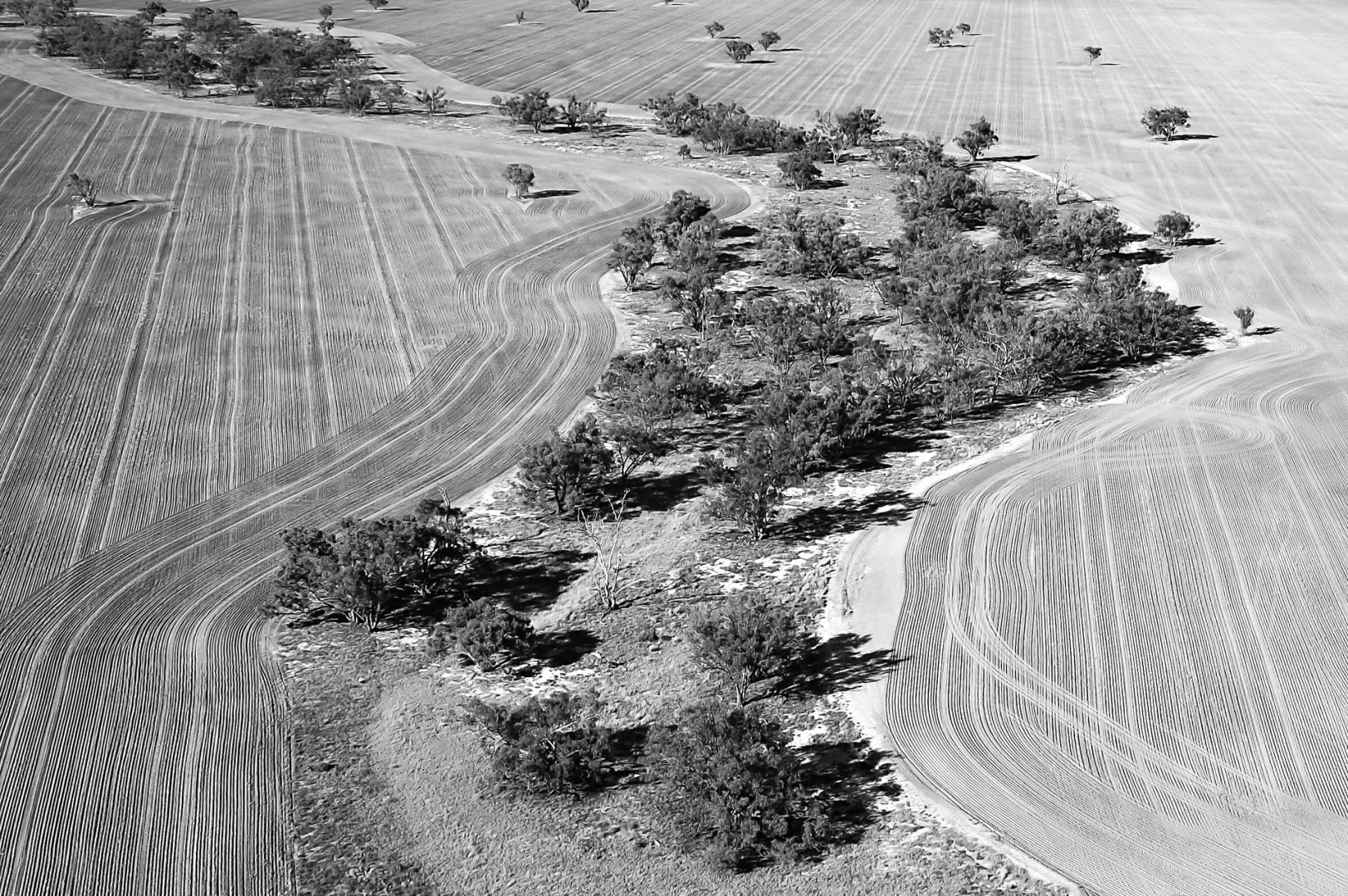 From 2007 to 2011, I spent over 300 days in the field, documenting efforts to bring the Marshes back to life using artificial floods. In May 2011, I presented a solo exhibition "Restore" showcasing the system's recovery – from parched desert to soaked oasis – as part of the Head On Photo Festival.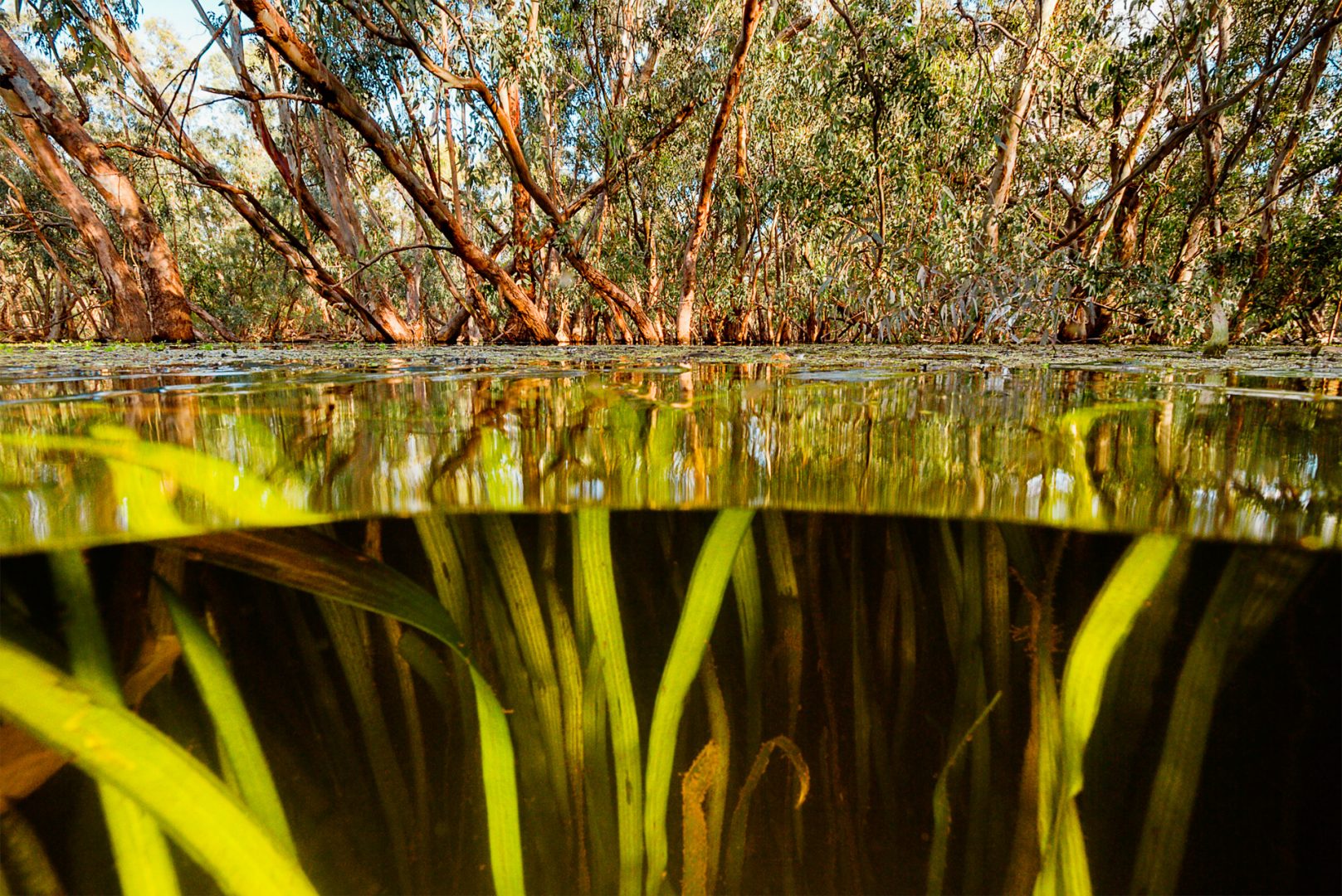 Works from my series were selected as finalists in both the 2010 and 2011 editions of the NSW Parliamentary Photo Prize and made the semi-finals of the Wildlife Photographer of the Year competition. In 2015, I successfully crowd-funded a photo book based on this work, with the support of Australian Geographic. I was also Scientific Advisor to a feature film called 'The Marshes' and shot on location.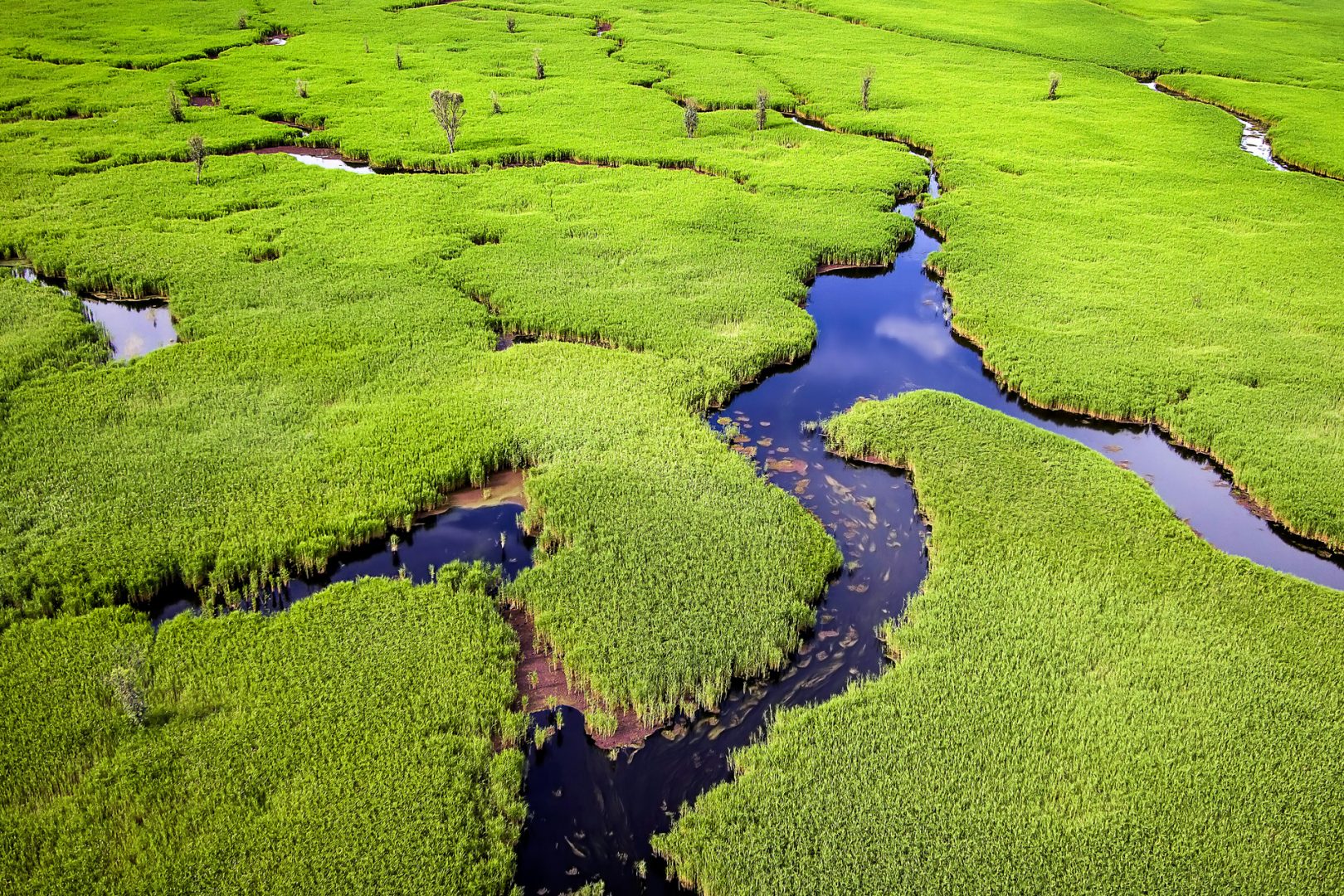 Now I'm looking forward to reworking some of the images as part of my new exhibition at Belsize & Co in Queenscliff, Victoria – opening at the end of August 2016.
You can listen to an interview about the project from ABC Radio, Sydney and check out the full gallery.